From 5th July to 5th August, each household can collect a free oximeter from selected supermarket chain or pharmacy store. I have collected my yesterday. To collect the oximeter, you need a collection slip and the collection booklet should have sent to your house by now. Having said so much, what exactly is oximeter? An oximeter is a small electronic device that estimates the saturation of oxygen in your blood.
I am not sure how many types of oximeters are available for free collection. The one I collected is as below picture. In the box, you will get an oximeter device, an English user guide, 2 AAA batteries and a lanyard.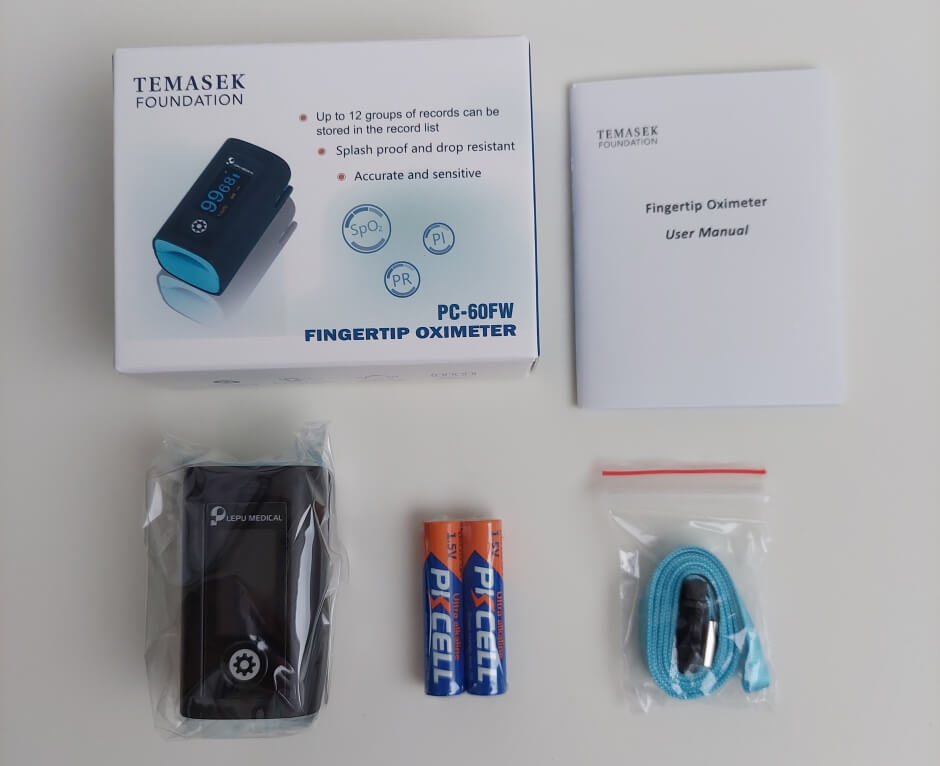 Why uses an oximeter?
Do you know that Covid-19 can cause your blood oxygen levels to drop? Low oxygen levels will damage your vital organs. Thus, an oximeter can help you check your oxygen levels in your bloods. It can also help monitor asthma, heart, lung and other respiratory conditions. So, use an oximeter regularly to check your oxygen level and make sure it is at normal level.
95% – 100%
90% – 94%
< 90%
Healthy range

Normal

Call a doctor

Need more oxygen

Go to A&E immediately

Need oxygen urgently
Source: World Health Organization (WHO) Pulse Oximetry Training Manual.
Where to collect?
As mentioned earlier, you can collect the oximeter from supermarket chain or pharmacies:
Cold Storage
Giant
NTUC FairPrice
Sheng Siong
Guardian
Unity
Watsons
However, not all locations of these stores are collection points, so please visit stayprepared.sg/oximeter to see the available collection points that near you.
How to use?
It is pretty easy to use the oximeter. Firstly, open the clip of the device and put your finger fully inside the probe clip. Make sure your finger is in the right on top of the sensor and then clip your finger.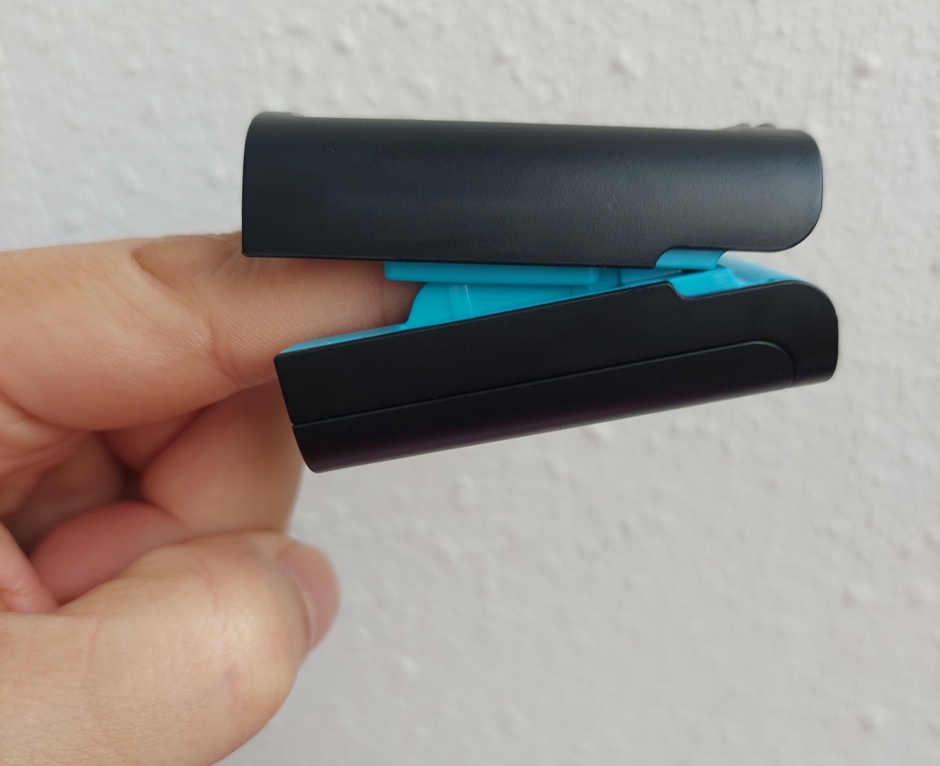 The reading will start automatically and then wait for the reading to complete. The total measuring time is 30 seconds. You should see a countdown timer on the LED screen of the device. Please pay attention to two icons on the device screen too, %SpO2 and PR. %SpO2 represents the percentage of the pulse oxygen saturation in your blood. Whereas PR is your pulse rate (beats per minute).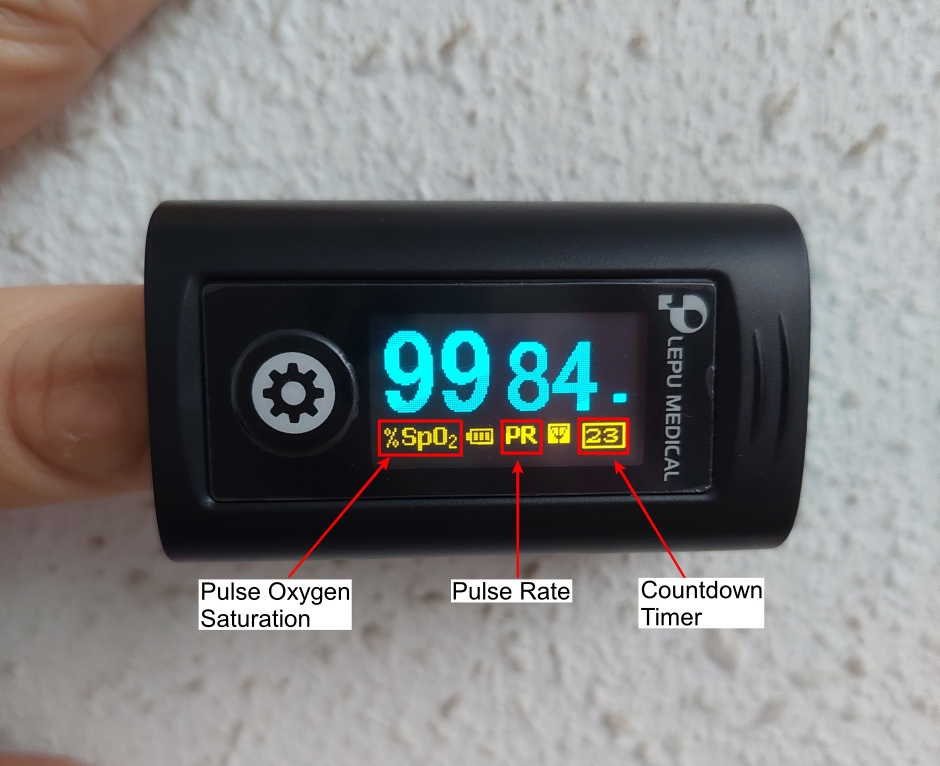 If your blood oxygen level is normal, you should see the result message "No irregularity found".
Closing Words
Personally, I really appreciate all the supports and efforts given by the government and relevant parties. Be it free masks, free vaccination, financial assistance, or free oximeter. As a Singaporean or residents of Singapore, we should do our part and working together to contain and manage the COVID-19. I am sure we could win the battle if everyone plays their part and working together! 💪
PS:  Subscribe to my mailing list so that I can notify you of my new blog posts.